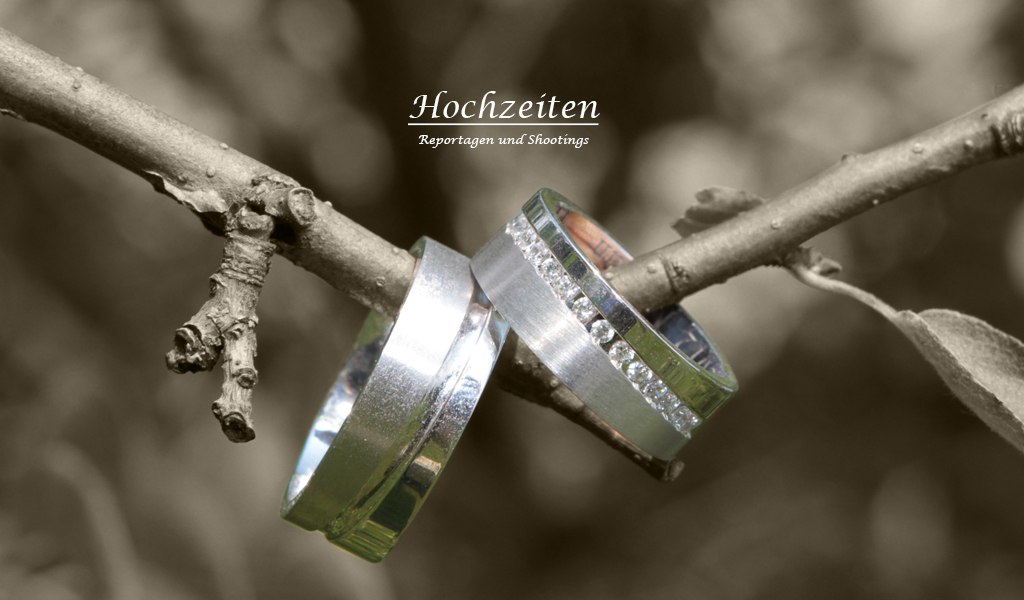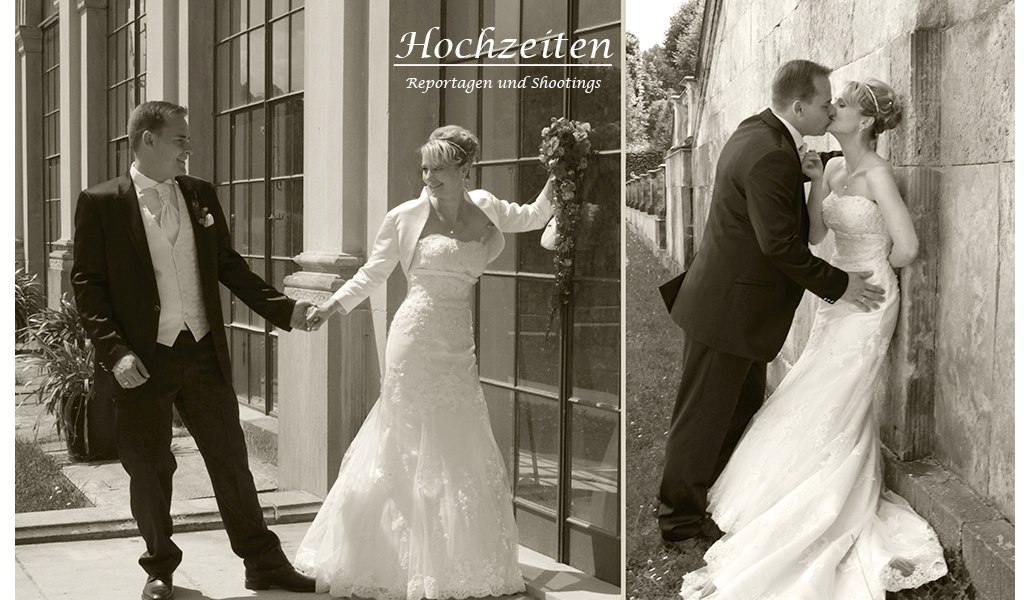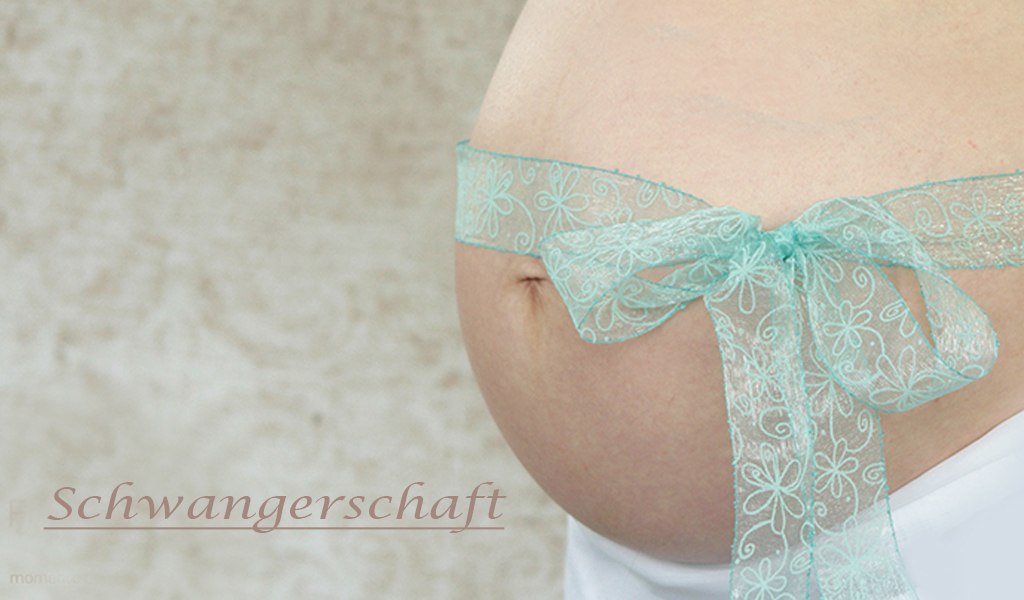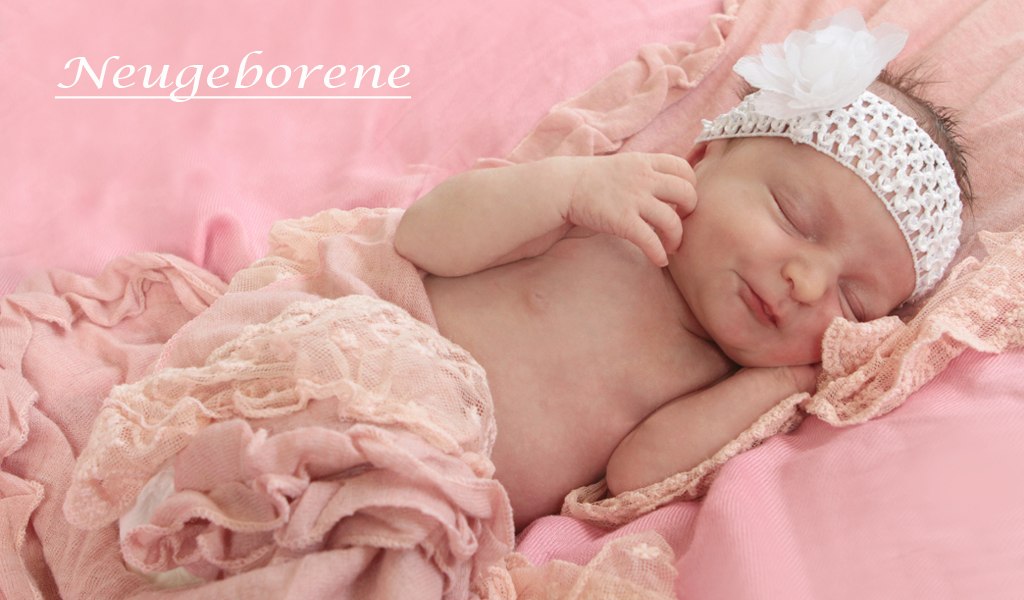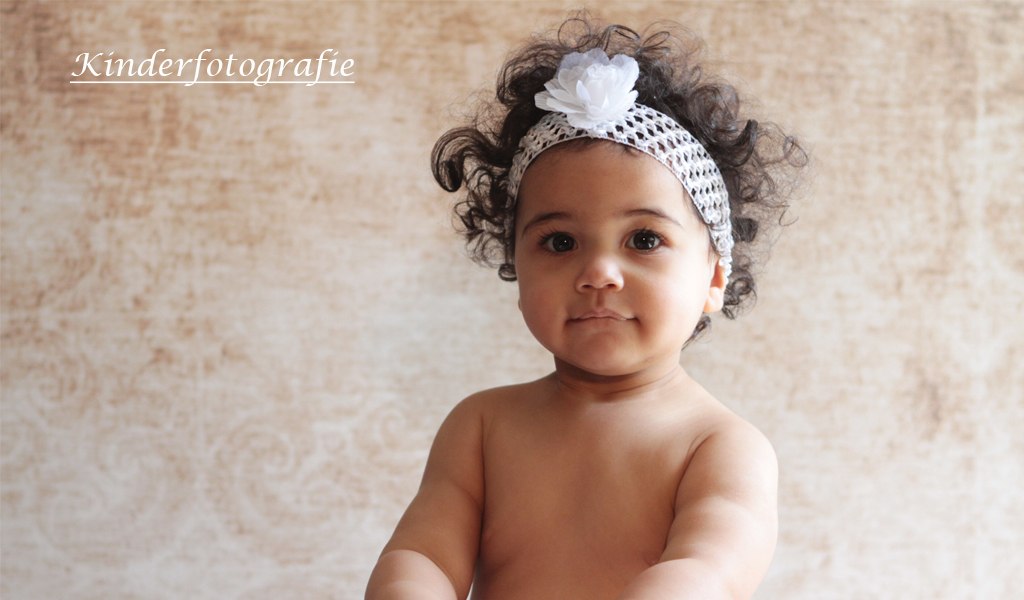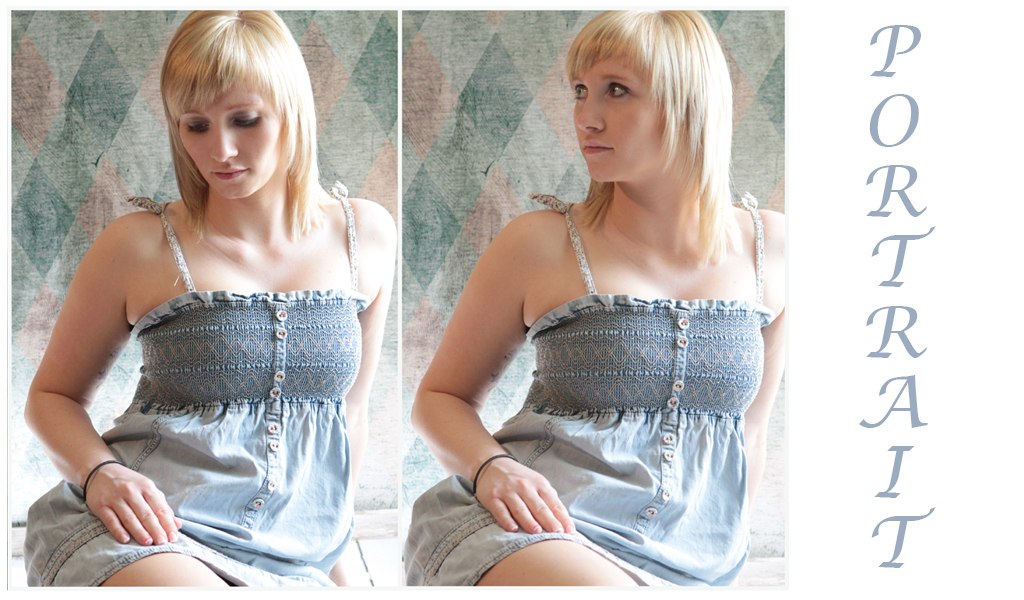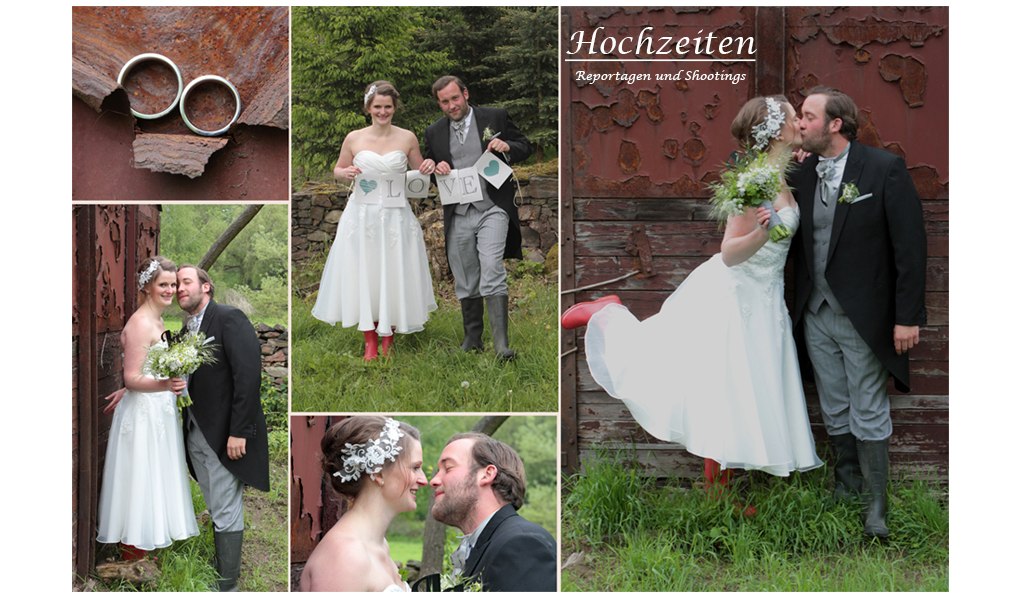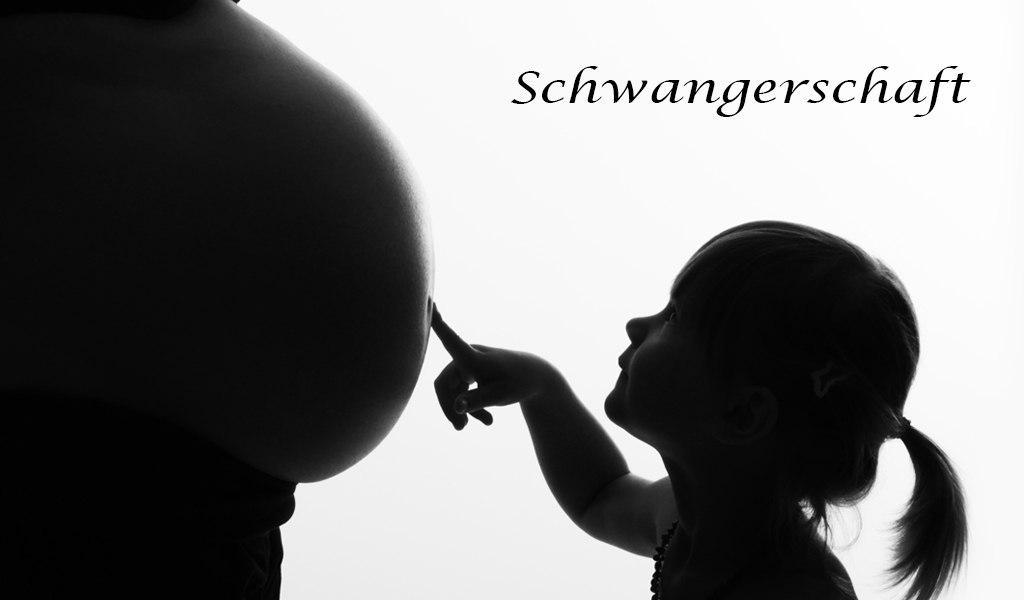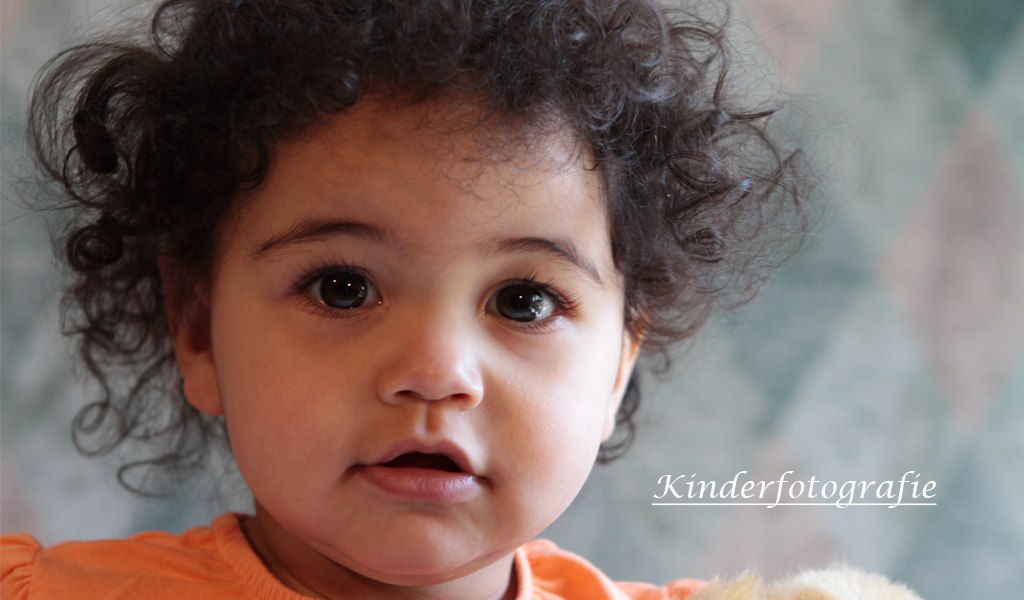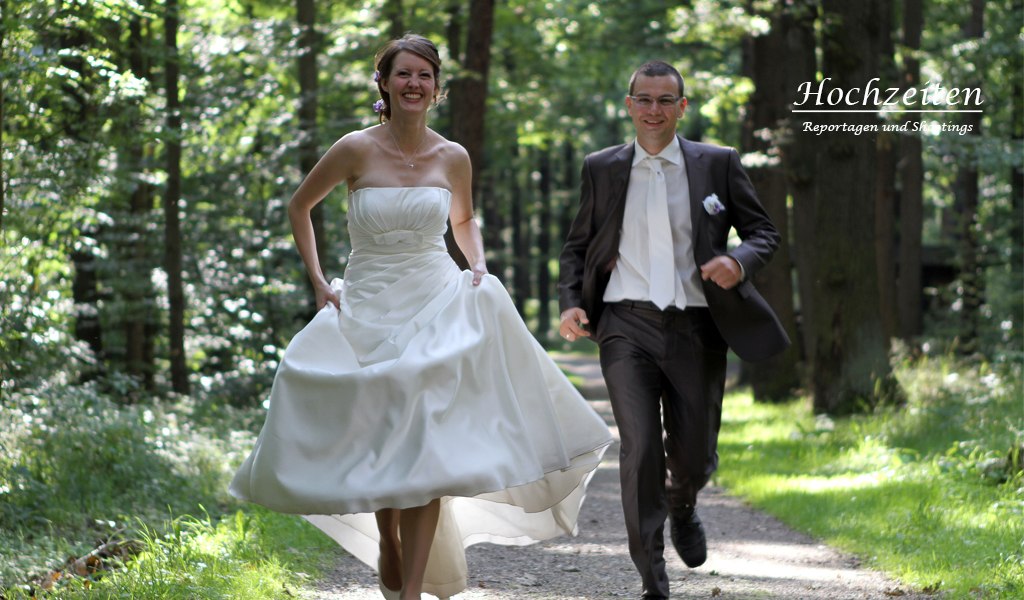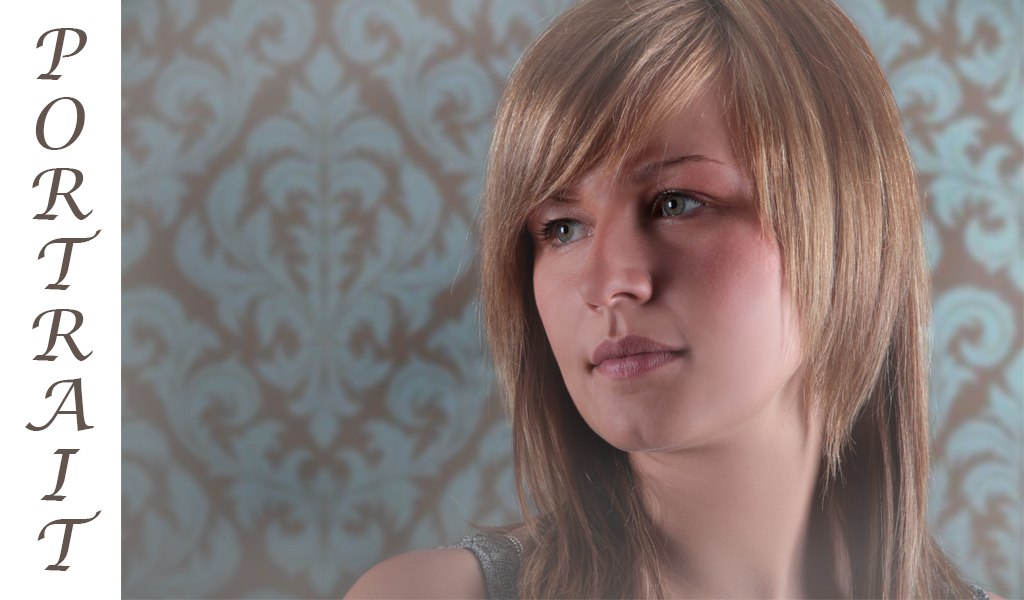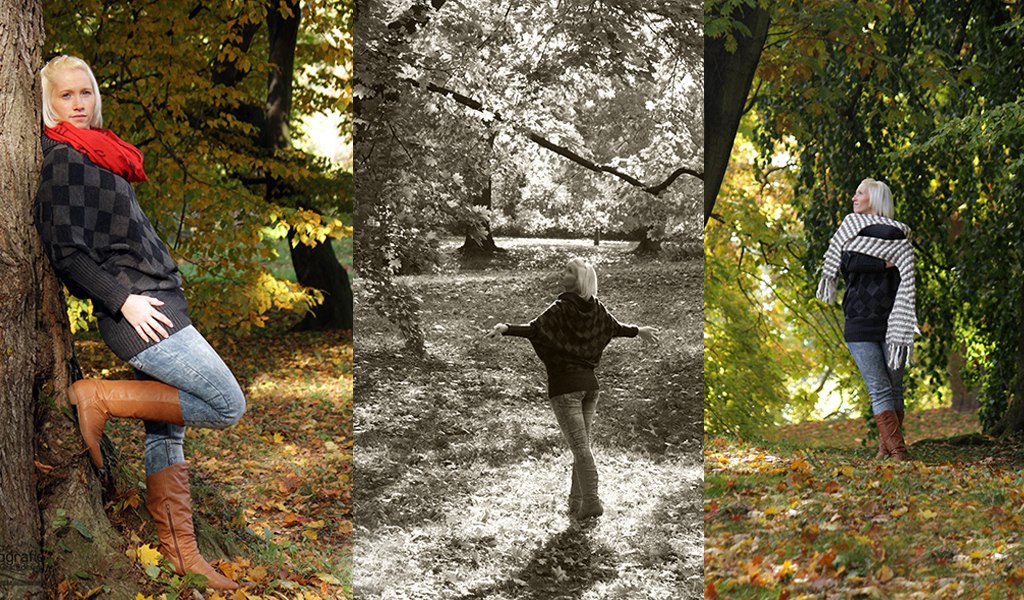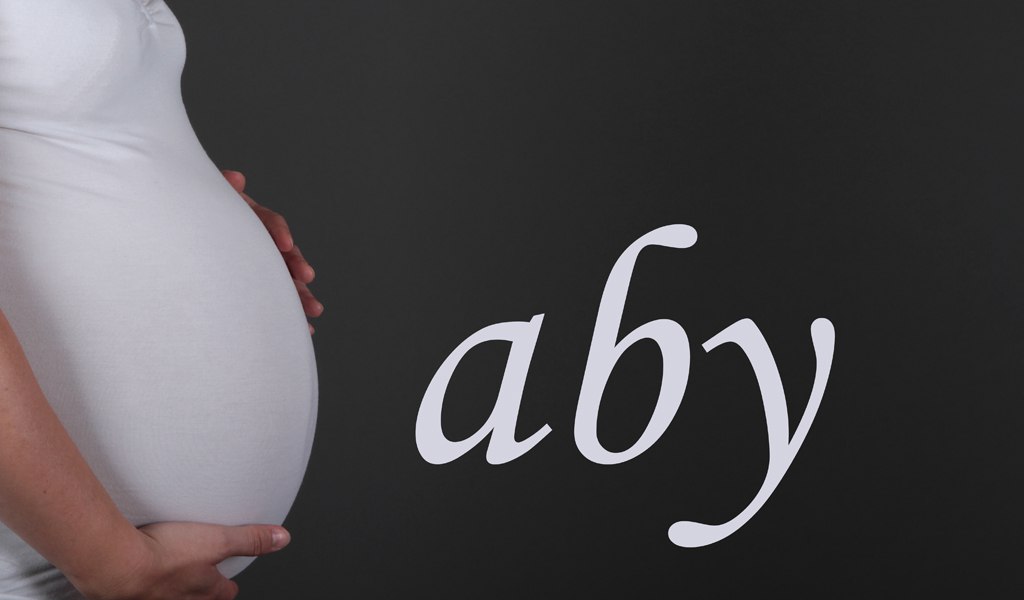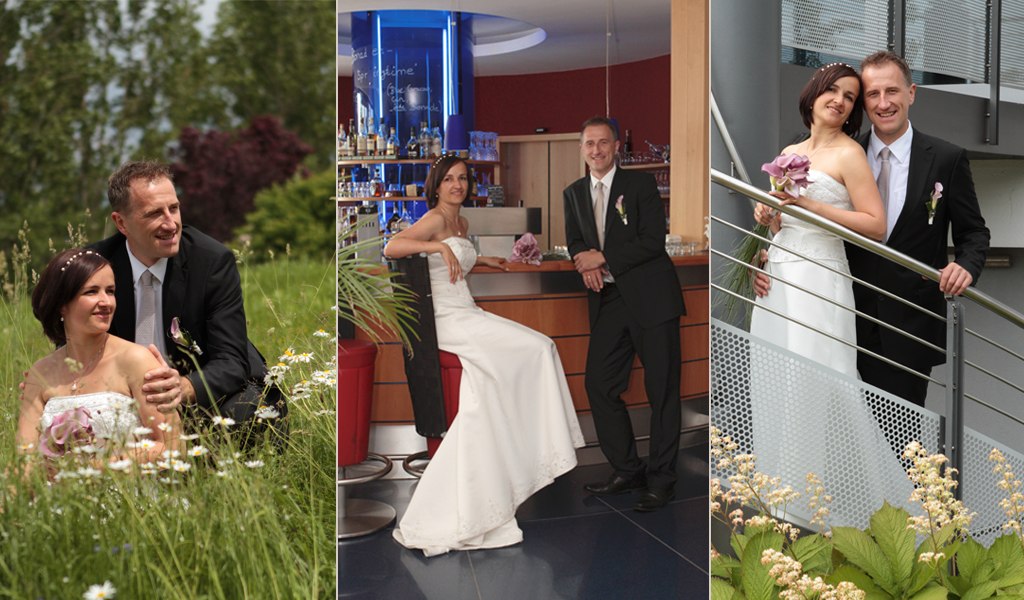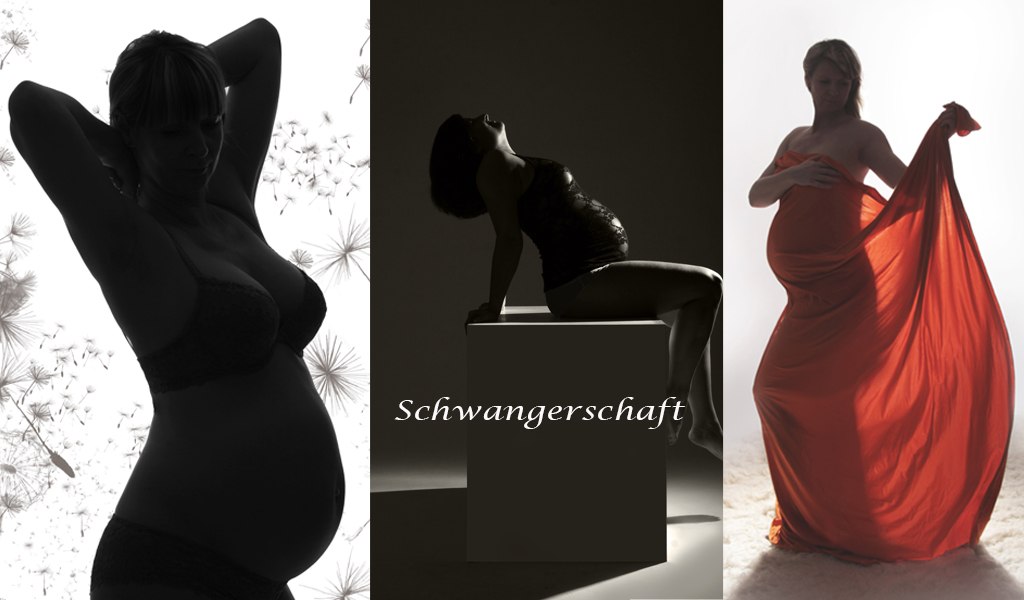 Log in to see your photos
Have you already signed up with your email address? Then you can use the customer login:
Customer login
---
Mein Name ist Ilka Plötner, ich lebe und arbeite in Gera.
Ich möchte Emotionen bewahren, Erinnerungen einfangen... die man in stillen Momenten, aus der kleinen Fotokiste oben vom Schrank, hervorkramt …
Die Fotografie ist eine Leidenschaft. Es gibt für mich keine größere Freude, als mit Menschen zu reden, zu lachen, sich zu begegnen und aufeinander einzulassen.